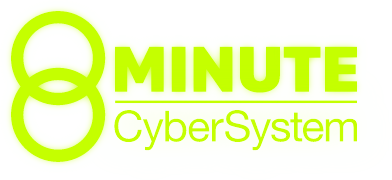 The world's fastest battery charge.
Longer service life*. Twice the power.
* Compared to most lithium-ion 18650 cells, as specified by cell manufacturers
Zero-to-100 in eight minutes
The Kress 8-minute CyberSystem is blazing fast. Batteries, including the 660 Wh backpack, get charged from 0 to 80% in as little as five minutes*, or from 0 to 100% in just eight minutes*. A fraction of anything else.

* DC-DC charge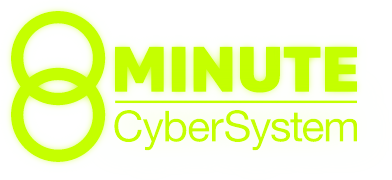 Performance on an unprecedented scale
The Kress 8-minute CyberSystem batteries deliver so much power that we had to design a brand new range of commercial tools around such groundbreaking standards. The wait is over. Start your transition to zero-emission landscaping today.
Discover the Commercial tools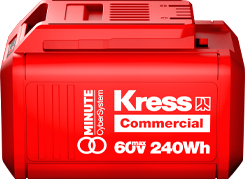 Business solutions for landscapers
Transitioning to sustainable landscaping will benefit your business in several ways. Not only Kress tools rival traditional gas-operated equipment in terms of power, but they also drastically reduce operating costs and carbon footprint.
Mows like you. Without you.
Kress RTKn unmanned mowers maintain very large turfgrass surfaces with the same accuracy and efficiency as man-operated mowers. At a fraction of the cost.
The wait is over. Start your transition to unmanned mowing today.
Large lawn?
Kress RTKn masters it.
While traditional random robot mowers struggle to cover expansive areas, even when operating round the clock, Kress RTKn technology rises to the challenge. Harnessing the power of satellite guidance, it navigates with the precision and methodical approach of a seasoned landscaper.
Discover Kress RTKn
Facilities and sports clubs
Shifting to robotic lawn mowing promises significant environmental benefits through drastic carbon footprint reduction, coupled with a tranquil, noise-free atmosphere. This transition will not only enhance your lawn's health but also result in substantial operating cost savings
Discover the solutions