Business solution for landscapers
Your business is changing.
Rapidly.
A growing number of residential and commercial customers are asking for sustainable landscaping. Noise ordinances are progressively restricting the use of loud OPE in certain zones and hours. More and more governments are banning small engines.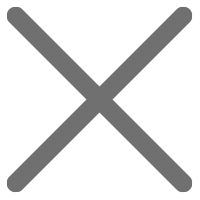 A matter of time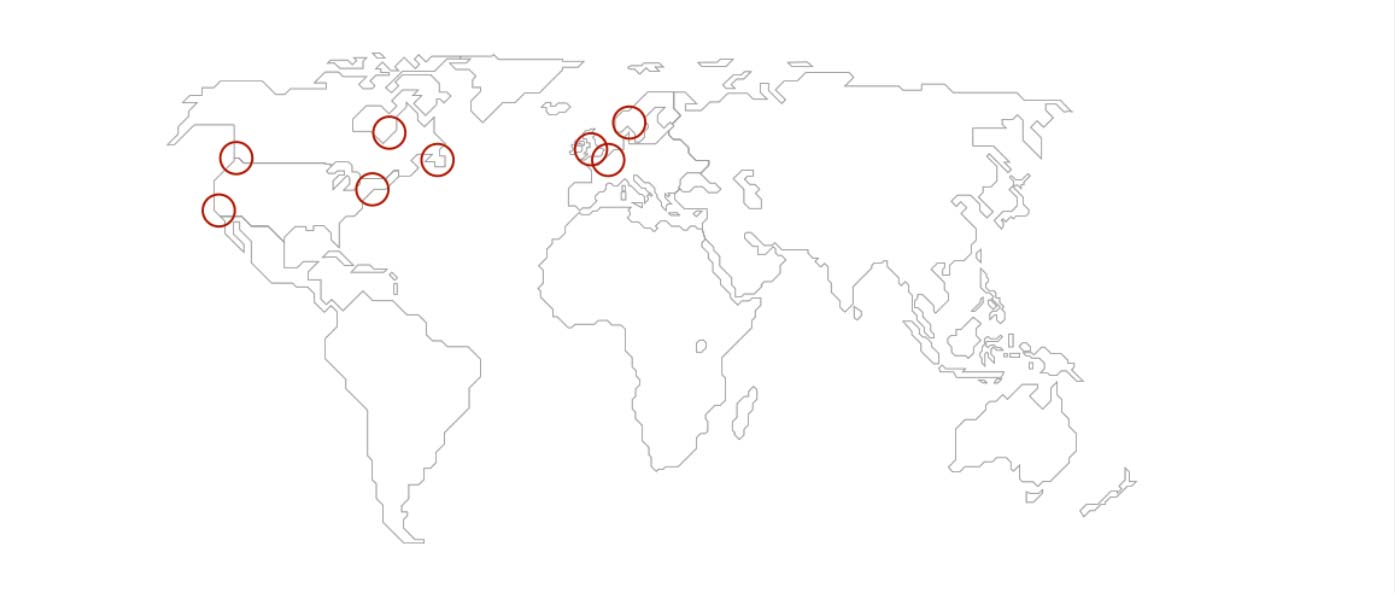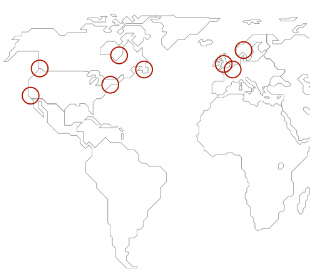 States and cities are implementing regulations to phase out gas-powered OPE, among others:
Paris, France: started in 2021, full implementation by 2025
Toronto, Canada: from 2022
Vancouver, Canada: from 2022
Oslo, Norway: started in 2022
California, USA: starting in 2024, full implementation by 2028
New York City, USA: by 2025
London, UK: starting in 2025
Similar measures are under consideration in several other cities or countries.
Ask the expert
Your Kress dealer will advise on the transition to sustainable landscaping and how it will benefit every aspect of your business.
Kress cares
Switching to Kress Commercial battery-operated tools will relieve you and your workforce from health risks associated with fossil-fueled engines.

Vibration
Exposure to prolonged or excessive vibration can lead to a condition known as hand-arm vibration syndrome (HAVS).

Air pollution
Small engines are big polluters. Each small engine emits as much pollution as 11 late model automobiles. Noise
Prolonged exposure to high levels of noise has consequences on both physical and mental health.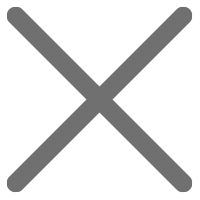 Air pollution


Small engines, such as those used for outdoor power equipment, emit much higher levels of pollutants than modern cars on a per-unit basis. They emit toxic pollutants that have a negative impact on human health. Carbon monoxide leads to headaches, dizziness, nausea, and even death in high concentrations. Nitrogen oxides irritate the lungs and aggravate respiratory conditions. Particulate matter can aggravate respiratory and cardiovascular conditions and has been linked to premature death. Volatile organic compounds contribute to the formation of ground-level ozone, which can irritate the eyes and worsen respiratory conditions.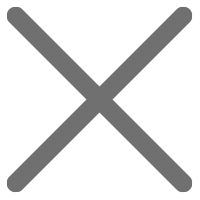 Vibration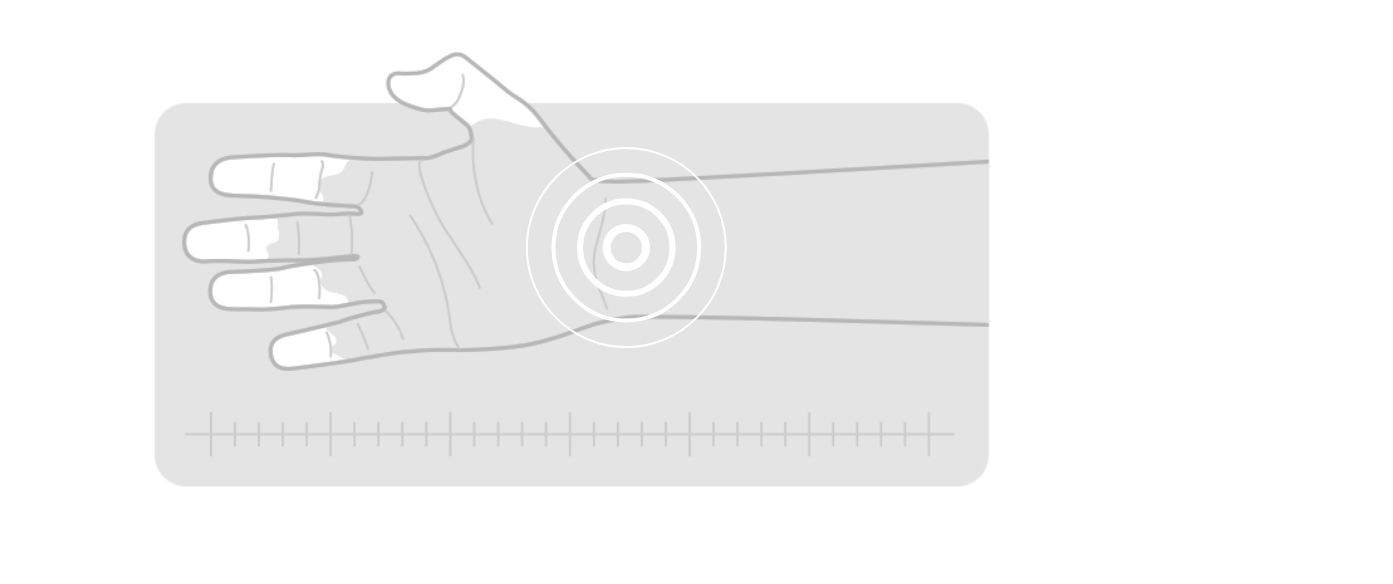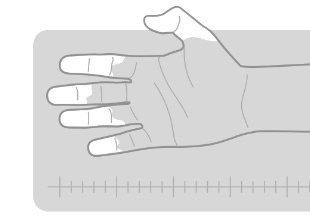 In a combustion engine, high-pressure explosions make the piston move in reciprocating motion, generating vibrations. Conversely, electric motors simply spin, therefore bringing vibration virtually to zero. Extended use of vibrating tools such as gas-powered chainsaws and the like can lead to an occupational disease known as hand-arm vibration syndrome (HAVS). Consequences of HAVS include vascular disorders, nerve damage, musculoskeletal disorders, reduced grip strength and compromised dexterity. The initial symptoms are mild and easily overlooked, so that the full consequences may not be realized until the condition has progressed to a more severe and permanent stage. Regulations are in place to limit workers' daily exposure to vibration.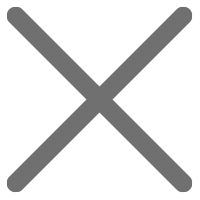 Noise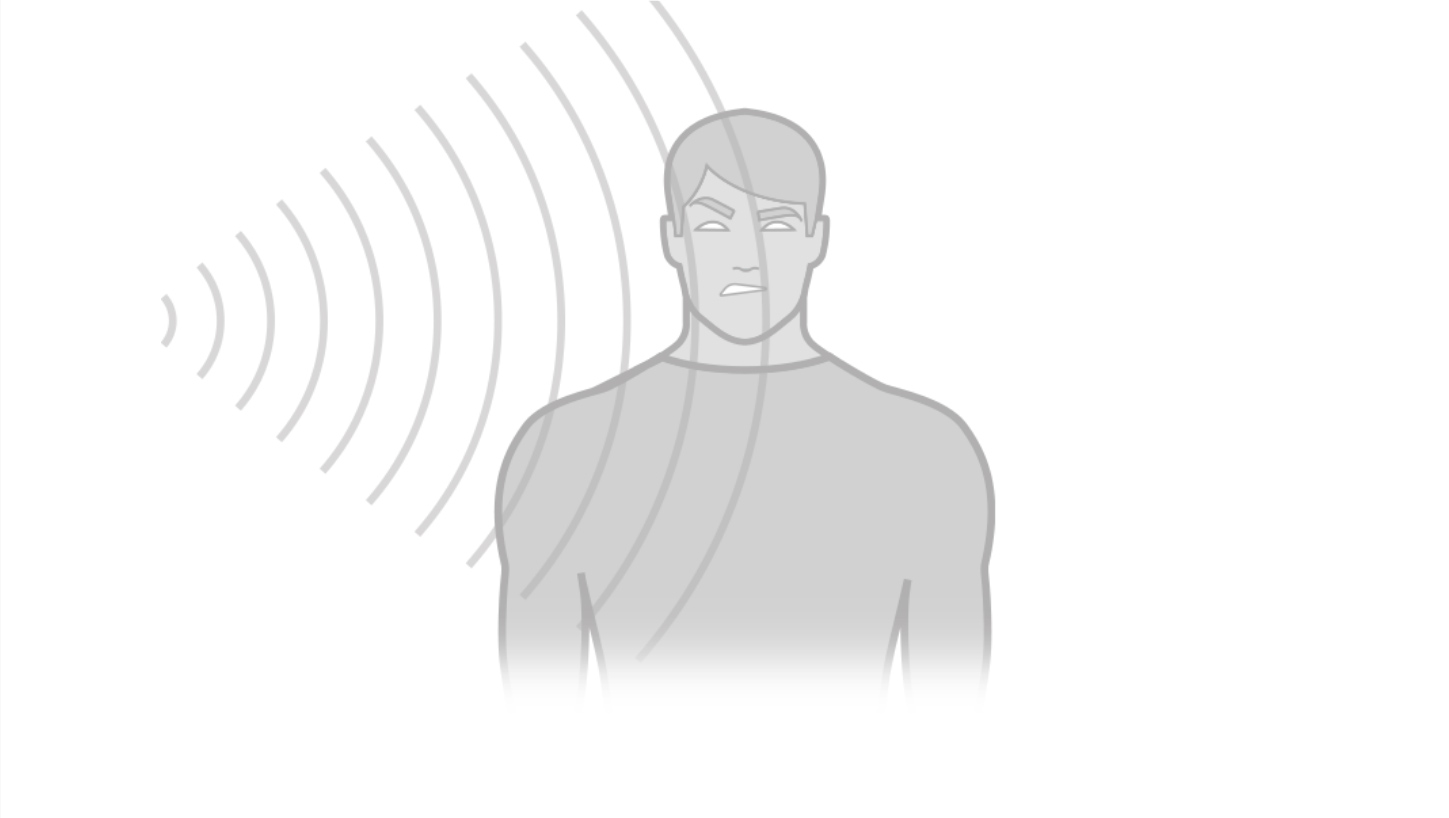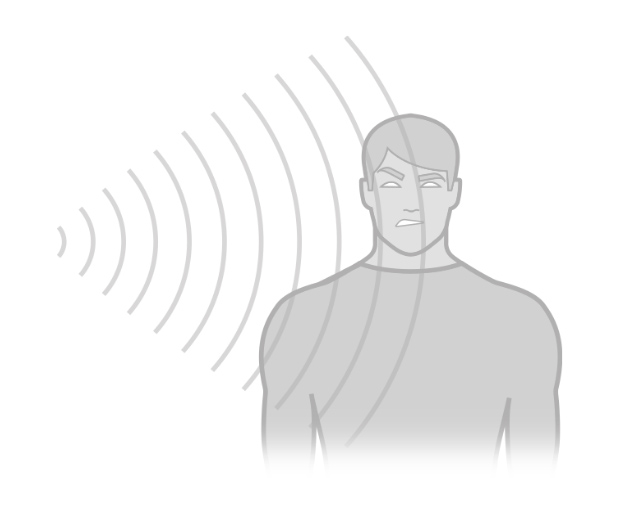 Prolonged exposure to high levels of noise can have various negative consequences on both physical and mental health. The potential effects are hearing damage, tinnitus, stress, sleep disturbance, communication difficulties, and reduced productivity. Loss of concentration due to loud noise can have serious consequences for workers using chainsaws and other potentially dangerous equipment. Cutting down decibels by going gasoline-free is a viable solution to improve workers' health altogether.
Concerned about power?
Think huge.
The output power of Kress Commercial tools is comparable, if not superior, to that of gas engines. Even better, their instant torque provides a thrilling new working experience.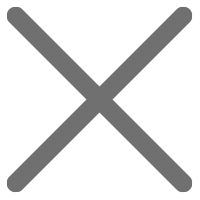 Ready for take-off?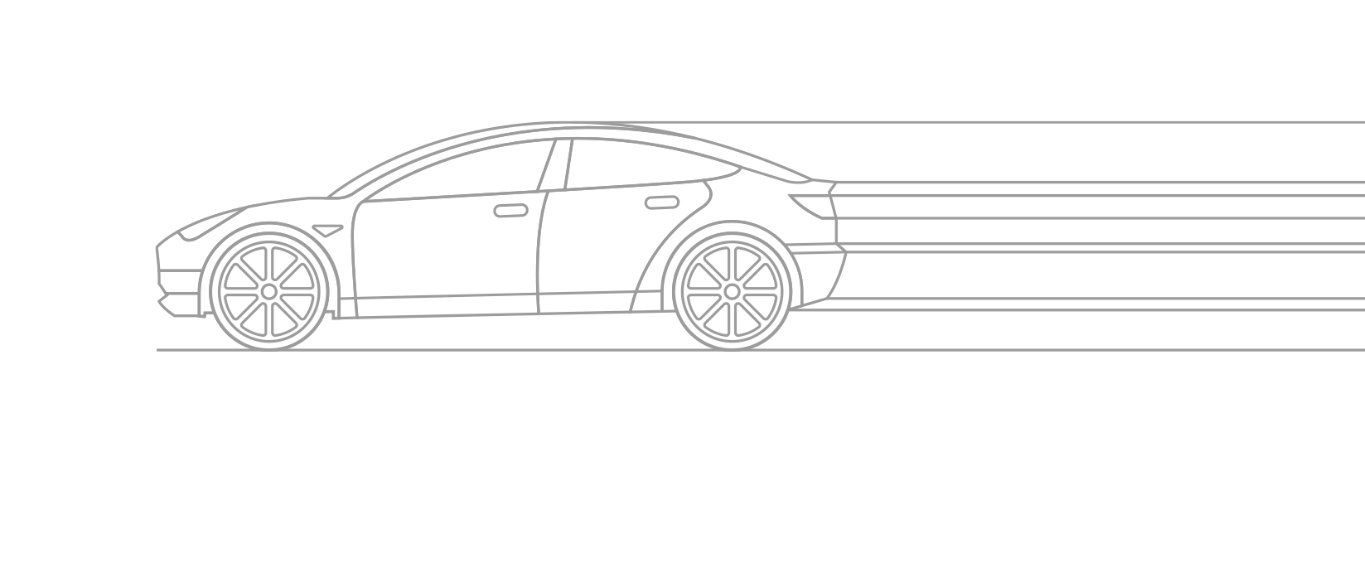 So far, limited power has discouraged commercial landscapers from switching to battery-powered OPE. This is because conventional batteries are unable to deliver high discharge current. And if they could, they would not last long. With the Kress 8-minute CyberSystem technology, batteries are now able to supply all the current that's needed to unleash unprecedented power, whilst extending their service life to a new level. Even better, electric motors deliver instant torque from zero RPM on, which makes them way more efficient and less prone to boggind down. In contrast, gas-powered engines need to rev up to some 3,500 RPM before achieving maximum torque. As a consequence, when the engine is slowed down by a heavy load, the torque drops dramatically.
Kress for municipalities
Municipalities are committed to improving the quality of life of their residents. By switching to Kress, they can reset emission of toxic pollutants, create a quieter soundscape, save costs on fuel and maintenance, and ensure better working conditions for their workforce. It's time to make a positive change.